Meet the Team
Our Executive Team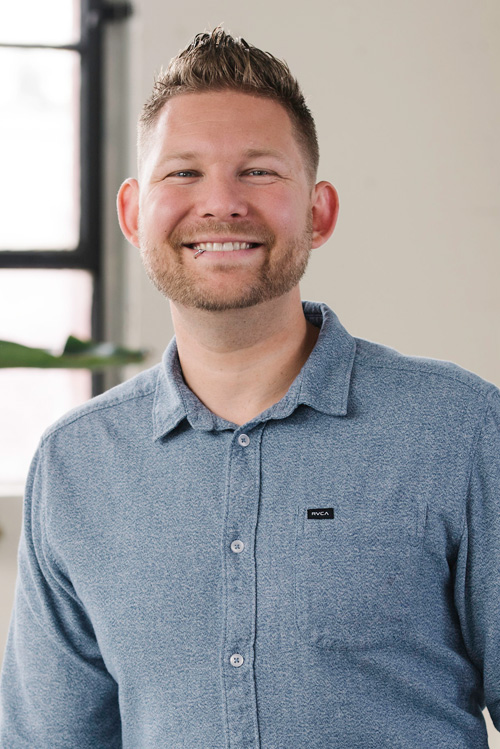 Co-Founder
Since starting the company in 2004, Ryan has held to our founding principle, that every talented unsigned artist deserves a chance to get onstage. When he's not working, Ryan likes to play guitar, golf, disc golf,
snowboard, travel and spend time with family and friends. He's been an avid animal lover, and Vegan, since 2013. Ryan is a Booking Manager, runs day to day operations, creates new artist services, and constantly optimizes how our booking and ticketing platforms can help our artists succeed. He also is the head of our national tours division for signed, nationally touring acts.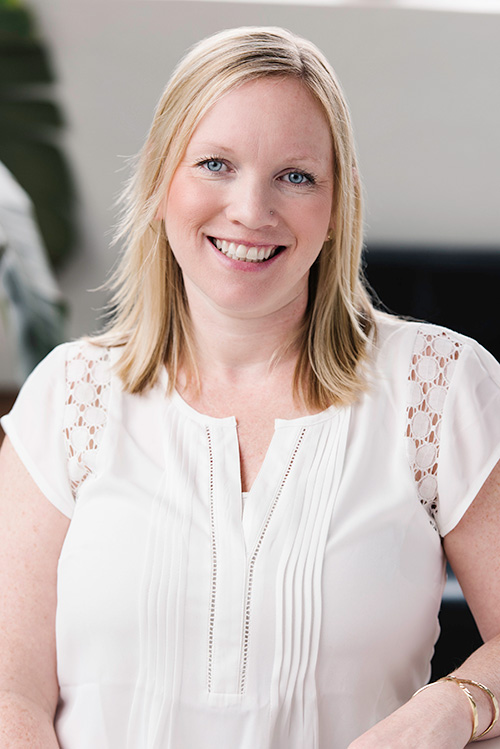 Co-Founder
Amy joined Afton in 2006. She helped Ryan build the company from the ground up and is passionate about helping local artists reach their personal goals and perform onstage. Amy loves going to concerts, traveling, snowboarding, being vegan, and spending time with her daughter Ziah and dogs (Minus and Maida). Amy is the CFO, Booking Manager, and Scheduling Coordinator for the 100+ music venues that we work with. Amy is heavily involved in creating new services for our artists and in continually optimizing how our booking systems operate. She is also Director of Software and leads our web, app, and software development teams.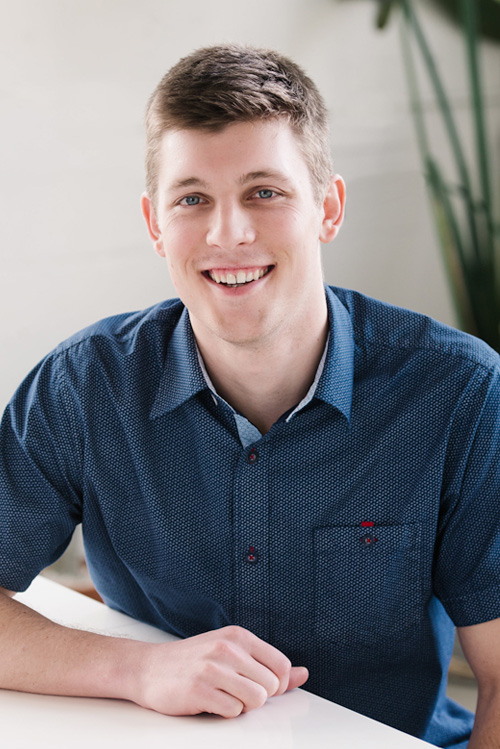 Jordan Westlund
HR Recruitment & Booking Manager
An integral part of the Afton team since 2014, Jordan oversees our HR Department and is one of our Booking Managers. He's responsible for recruiting, hiring, training, and scheduling the 80+ Afton Show Managers who run our events in each of our 40 U.S. cities. He is also in charge of managing artist payment logistics for over 1,400+ acts each month, and customer support for our (www.aftonshows.com) ticketing platform. He enjoys running, camping, the lake, and is extremely active in the outdoors.
Luanne Robertson
Bookkeeper & Accounting Manager
Luanne is our bookkeeper and helps on the accounting side. She's an invaluable part of our team and works closely with our CFO, Amy Kintz, on everything from payroll to budgeting.
Web, App, & Software Team
Our talented and dedicated software team members have been with Afton since the beginning. They work tirelessly to keep our platforms running and to implement the new features our artists need in order to thrive. Our dev team is the reason Afton has been able to scale up to a user base of over 200,000 musicians. They've helped build the software and infrastructure needed to allow our Booking Reps enough time to give 1-on-1 help and guidance to our artists.
Booking Reps & Assistants
Our Booking Reps and Booking Assistants are the core of our artist support team. They not only handle questions and help our artists with marketing and promotion guidance, but they also reply to each and every artist that emails us throughout the year for booking and non-booking related questions. They help us book up to 90+ concerts each and every month.
OTHER SUPPORT STAFF
Artist Scouting Reps, Over 100+ part-time Afton Show Managers who are onsite to run Afton concerts in each of our 90+ cities. Minus (our resident office dog and mascot), and our dedicated accounting, legal, and QA Testing teams.